Multifunctional Pot Holders
"Color, safety and versatility"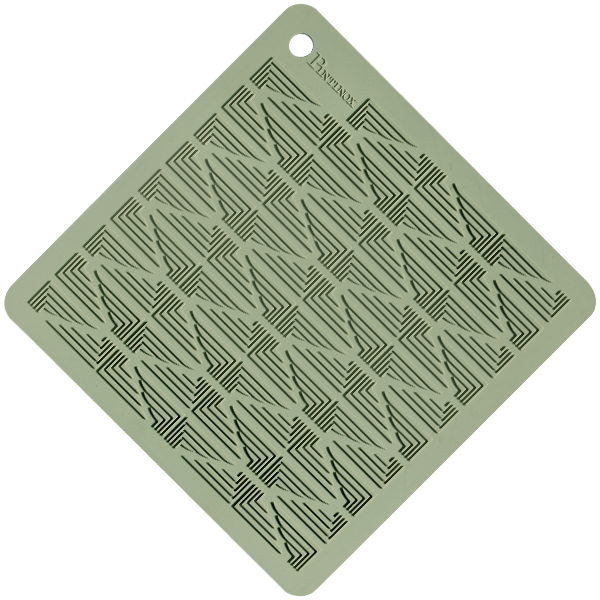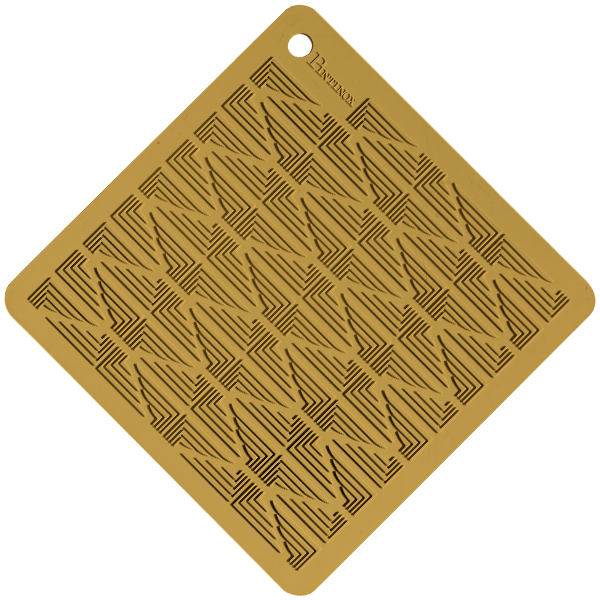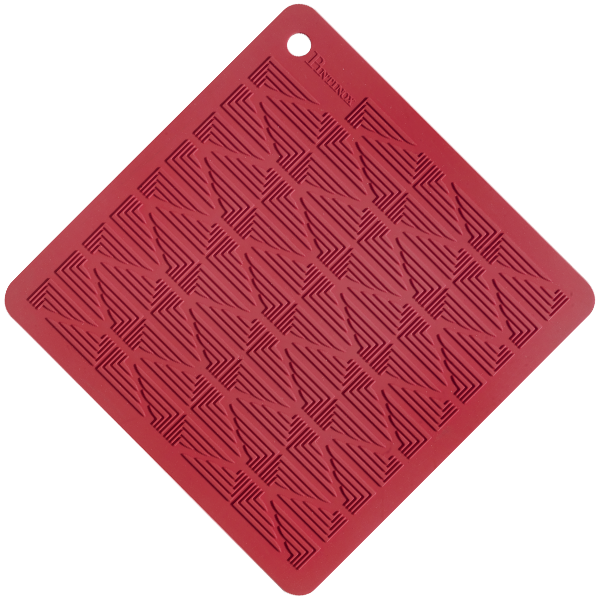 Multifunctional
Pot holders are real partners in the kitchen, thanks to their special non-slip, anti-burn and scratch-resistant characteristics, which make them safe and durable. Made of 100% silicone, they are heat-resistant up to 250°C, safe and practical because they do not stain, mildew or absorb odours.
In addition, the pot holders are versatile and multifunctional. They can be used not only as pot holders to grip hot pots and pans, but also as trivets to protect the worktop or table and as pan dividers to prevent them from scratching each other.
Pot Holder
The pot holder is a functional product whose lightweight and ergonomic design reduces weight and distributes heat evenly, ensuring a firm and secure grip. They are also ideal for protecting your hands from hot surfaces you might come into contact with while preparing dishes, preventing burns and scalds.
Trivet
Pot holders are also ideally sized to be used as a trivet to protect the countertop from the high temperatures of pots and pans, preventing damage or staining.
Pans protector
Pot holders are multi-functional not only because they can be used as pot holders and trivets, but also because they are large and durable and can be used as a pan separator to prevent the pans from being scratched or damaged when we put them back on the furniture after washing them.